This is how Try my Babboe works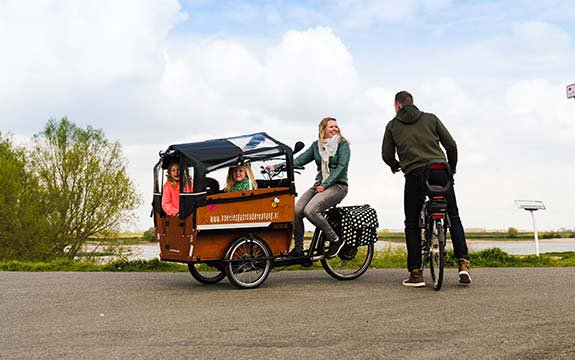 Step 1 - Choose your favorite Babboe
Interested in one of our Babboe cargo bike? Do you like the City, Big or are you interested in the Curve? You can find all the necessary information about our cargo bikes on the website.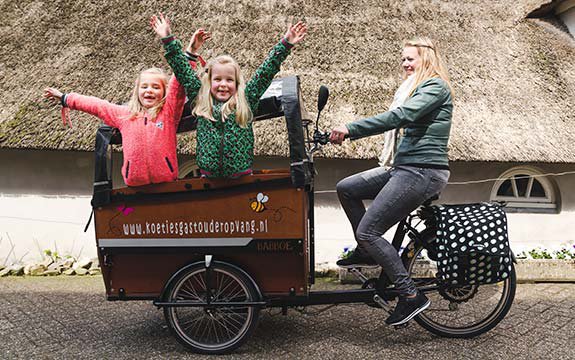 Step 2 - Find an ambassador
See which cargo bikes you can try out in your area. You can also choose to view all ambassadors and available cargo bikes.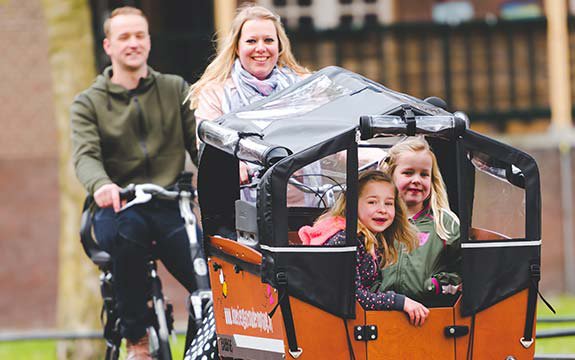 Step 3 - Arrange a test ride
You agree on a date and time with the Babboe ambassador. The ambassador takes extensive time to give you more information about the Babboe cargo bike. Of course you will also have the opportunity to take a test ride together with your children.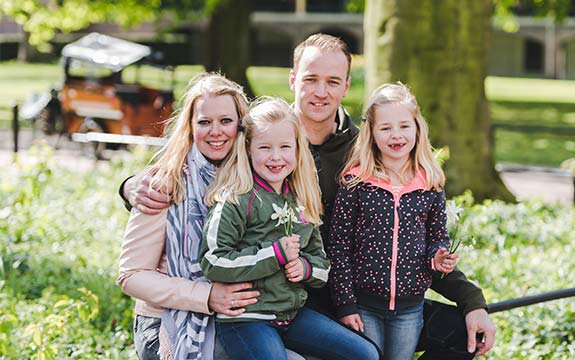 Step 4 - Order a Babboe
Convinced of the Babboe cargo bike and do you want to order? You can easily do so online. All cargo bikes have been extensively tested on safety and reliability. In addition, all cargo bikes are delivered at your doorstep, ready to cycle immediately.