Our ambassadors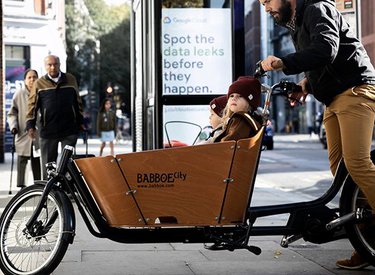 Christophe from London
Hi, I'm Christophe. We started using this electric Babboe City in March 2018. Using it all over London with our two sons and we love it!
View profile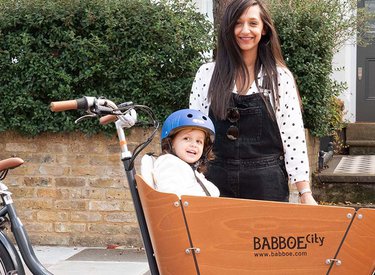 Romeca from Richmond
I am living in Richmond, London and more and more people want to test my Babboe City Mountain. Interested in trying? Get in touch!
View profile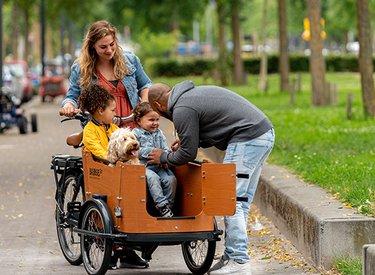 Become ambassador
Are you also a Babboe enthusiast and would you like to give test drives for other parents? Become an ambassador!
All ambassadors
This is how Try my Babboe works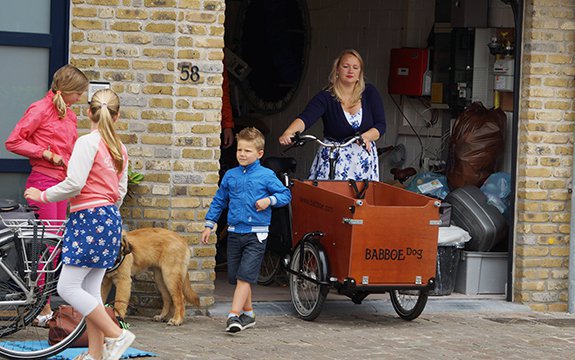 Step 1
Search for an ambassador in your area. Create a profile on Try my Babboe and send an message to the ambassador.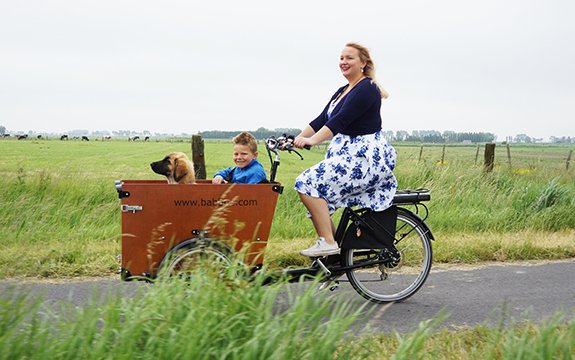 Step 2
Take a test drive on the ambassador's Babboe. Ask all your questions about the ambassador's experiences with his Babboe.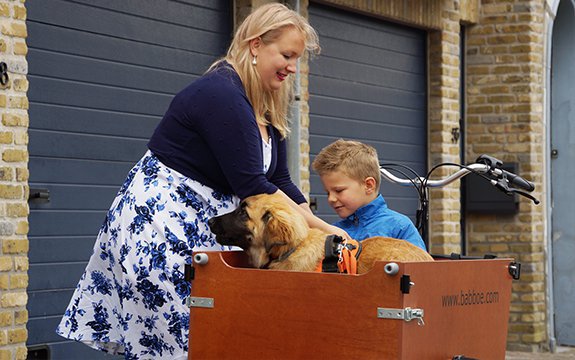 Step 3
Enthusiastic by the test drive? Write a review about the ambassador and order your cargo bike easily online at Babboe.